Why Campaign?
We are a small voluntary organisation facing closure if we cannot secure core funding quickly, and we need all the help we can get.
Following the withdrawal of grant funding from Aberdeenshire Council, we are fighting to survive in order to continue supporting local people through their journey of recovery from mental ill health.
While continuing to put our case for core funding to local and national government we are trying to raise funds just to stay alive. If you would like to help us, please click on the button at the foot of this page, or support one of our campaigns below.
Heartfelt thanks from all at Pillar Kincardine!
Team 26.2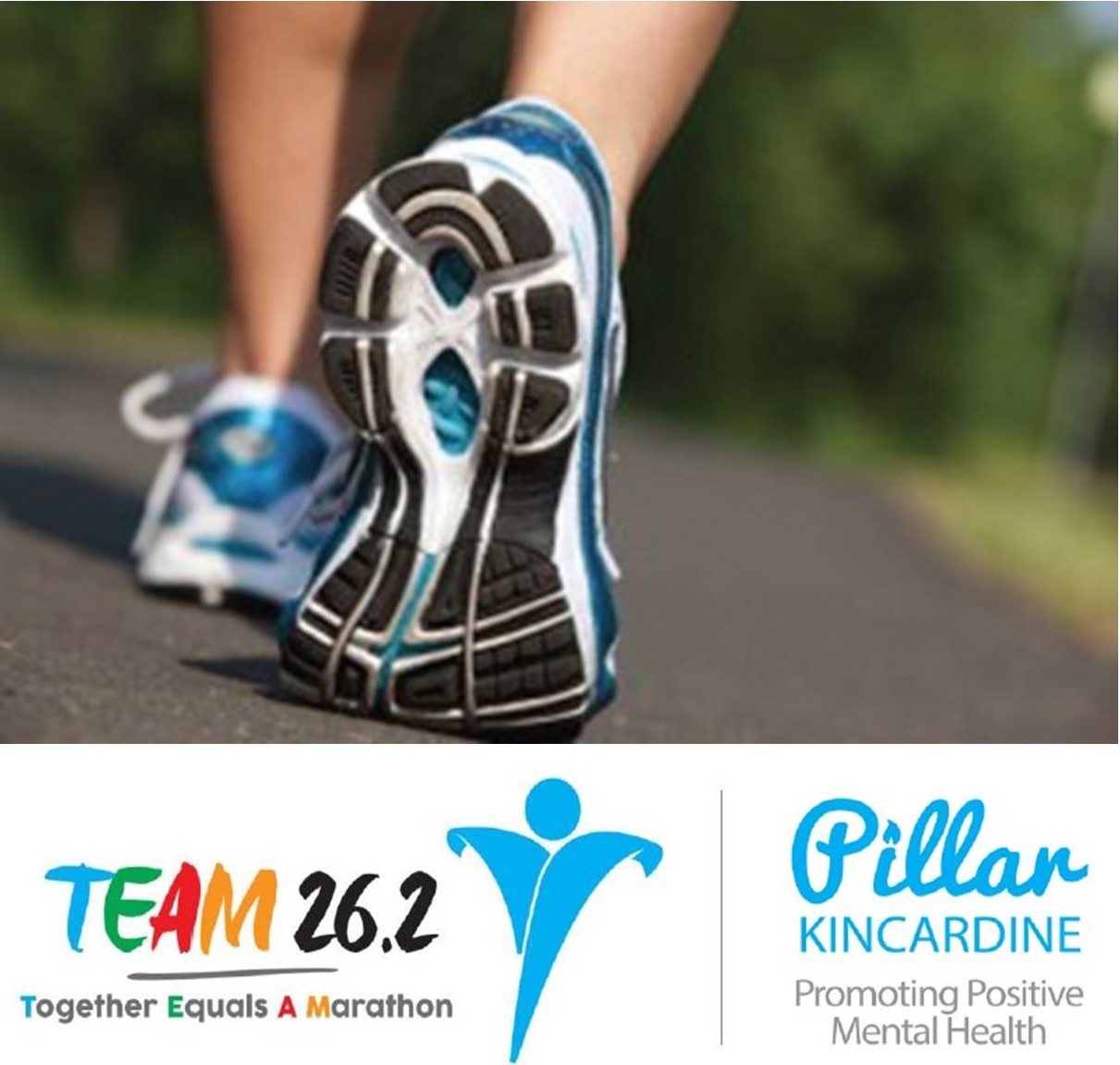 Together Equals a Marathon (TEAM 26.2)
We all need to look after our mental health. TEAM 26.2 (Together Equals A Marathon) is about folk of all ages and abilities joining in to raise awareness about this important fact and reduce the stigma around mental ill-health which sometimes discourages people from seeking the help they need.
In TEAM 26.2, one person captains a team of 27 people and 26 of them (including the captain!) commit to walking a mental health mile. The 27th member then walks a fifth of a mile (385 yards or approx. 500 steps) so that together they achieve a marathon (26.2 miles)!
You too can get involved!
Further details from
Or you can help us by going to MyDonate - TEAM 26.2
(Alternatively you may prefer JustGiving to set up your donation.)

Co-op Local Community Fund
How It Works
Every time Co-op members buy Co-op branded products and services 1% of their spend goes to a local cause, and we are delighted to say that right now the people of Kincardine & Mearns are helping us to promote positive mental health through the Co-op Local Community Fund.
For more information go to The Co-op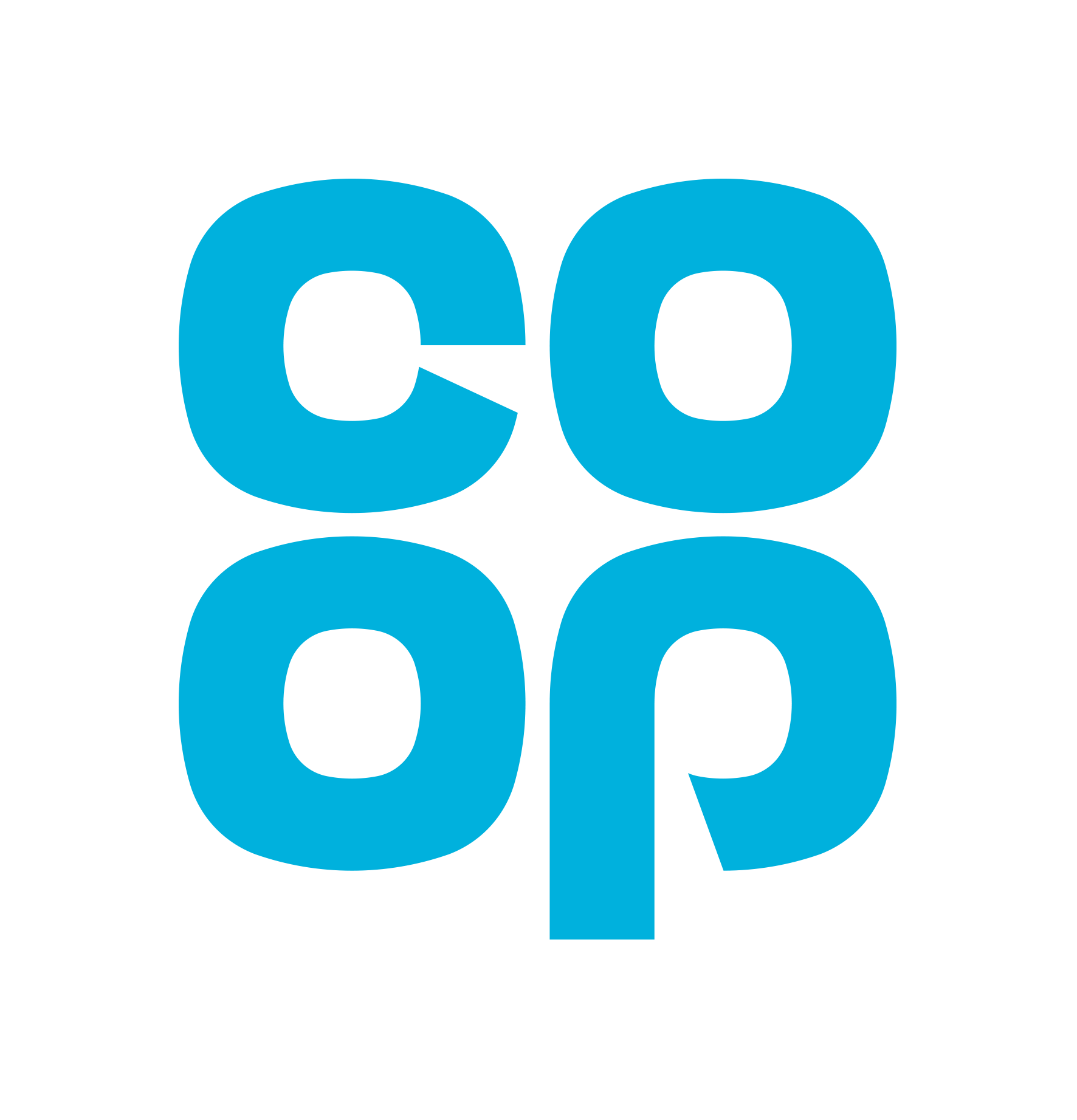 PEDAL for Pillar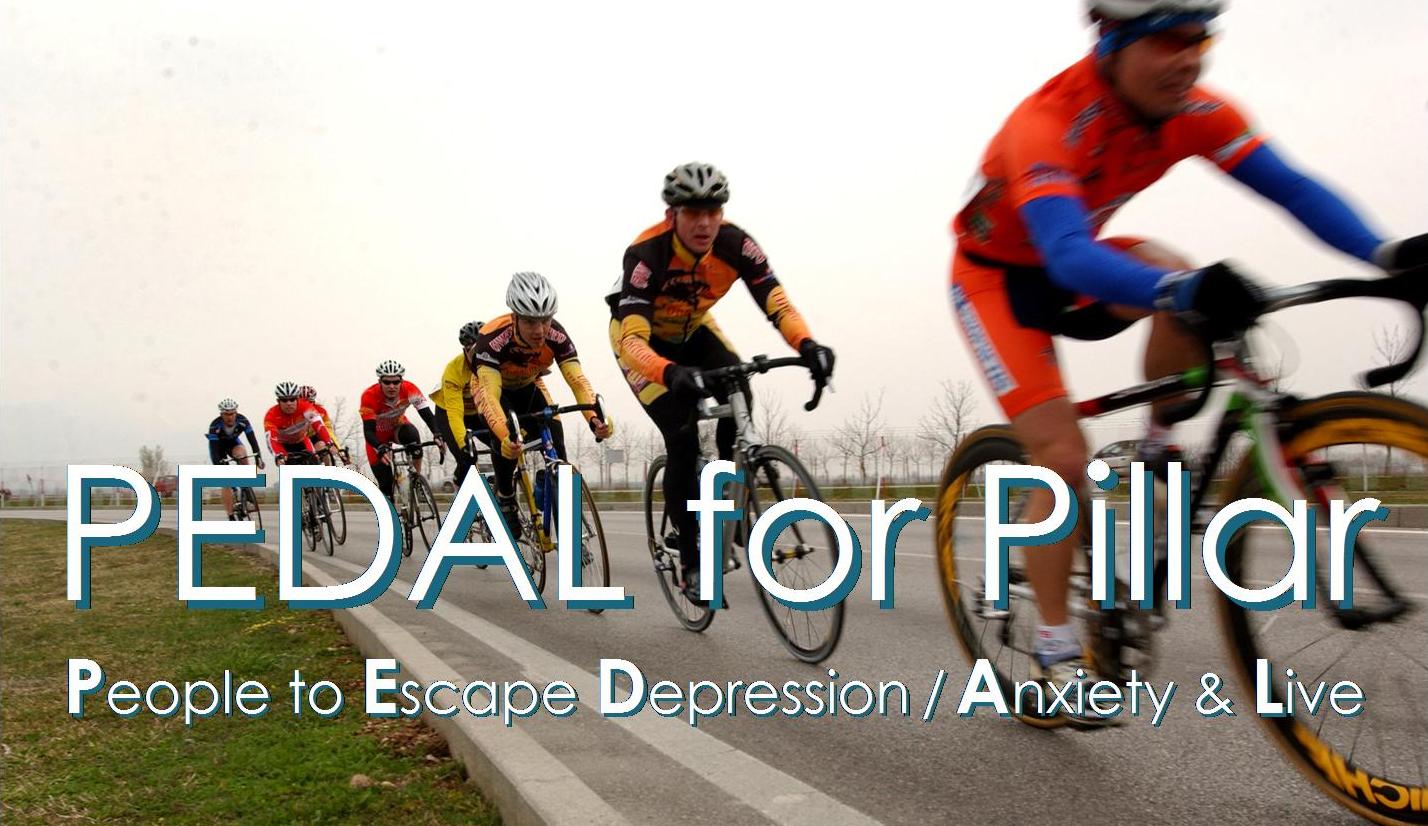 Join Us to Help End the Stigma of Mental Illness
Last year cyclists took on the 15-mile run from Auchenblae to Stonehaven (with three runners doing 5 miles each) in support of our charity.
Sincere thanks to all who supported us including: GSK Montrose, AE Global, Beachwood Services, Susi Adams Clinic Ltd, Greenbank B&B, DG Services, Bakery Bliss, Montrose Carpets Discount Centre, Steamteam, Prographix, and Richard Whyte Plumbing Services.
And special thanks to Macphie of Glenbervie who had 7 employees doing the cycle run for us!
This year, on 12 May 2018 starting at 10 a.m. participants will take on a 26-mile route, beginning and ending at The Waterfront Cafe, 62 Allardice Street, Stonehaven, AB39 2AA.
Further details from