The Four Pillars

Pillar 1 – Recovery in Mind
The range of groups, events and activities organised by Pillar staff introduces members to different ways of looking after their mental health and wellbeing, offers opportunities to meet new people from other organisations and community groups and to folk living in the area. Talking to people who have been through similar challenges can help people to:
talk about what they are feeling and experiencing
share suggestions for coping techniques and support options that have been helpful to others
see that they're not the only person who has felt like this
increase self-esteem and confidence
provide a sense of belonging to a community of people with similar experiences
give people a safety net to turn to at difficult times or if they are at risk of crisis
help people to find support that's right for them
help people feel more empowered about improving their own wellbeing
"I have worked in Kincardine & Mearns since 2002 and since that time my health and social work colleagues and I have always valued the various groups and activities provided locally by Pillar Kincardine, recognising the benefit this organisation provides to people living with severe and enduring mental health conditions. This service is also invaluable to those who require regular, reliable support in order to maintain a reasonable level of mental wellbeing." Community Psychiatric Nursing Team Leader
"Many of our clients live in rural areas and experience social isolation and difficulties accessing services, and through attending Pillar groups they are able to form meaningful relationships with local people. Often these friendships help them overcome practical barriers including poor transport links as well as emotional barriers such as the fear of being judged by others."
For more information about what's on when, see our Monthly Programme.
Allotment Gardening
Studies have found that even just one session of allotment gardening can contribute significantly to improvements in mental as well as physical health with reductions in tension, depression, anger and confusion, greater self-esteem and enhanced enjoyment of life.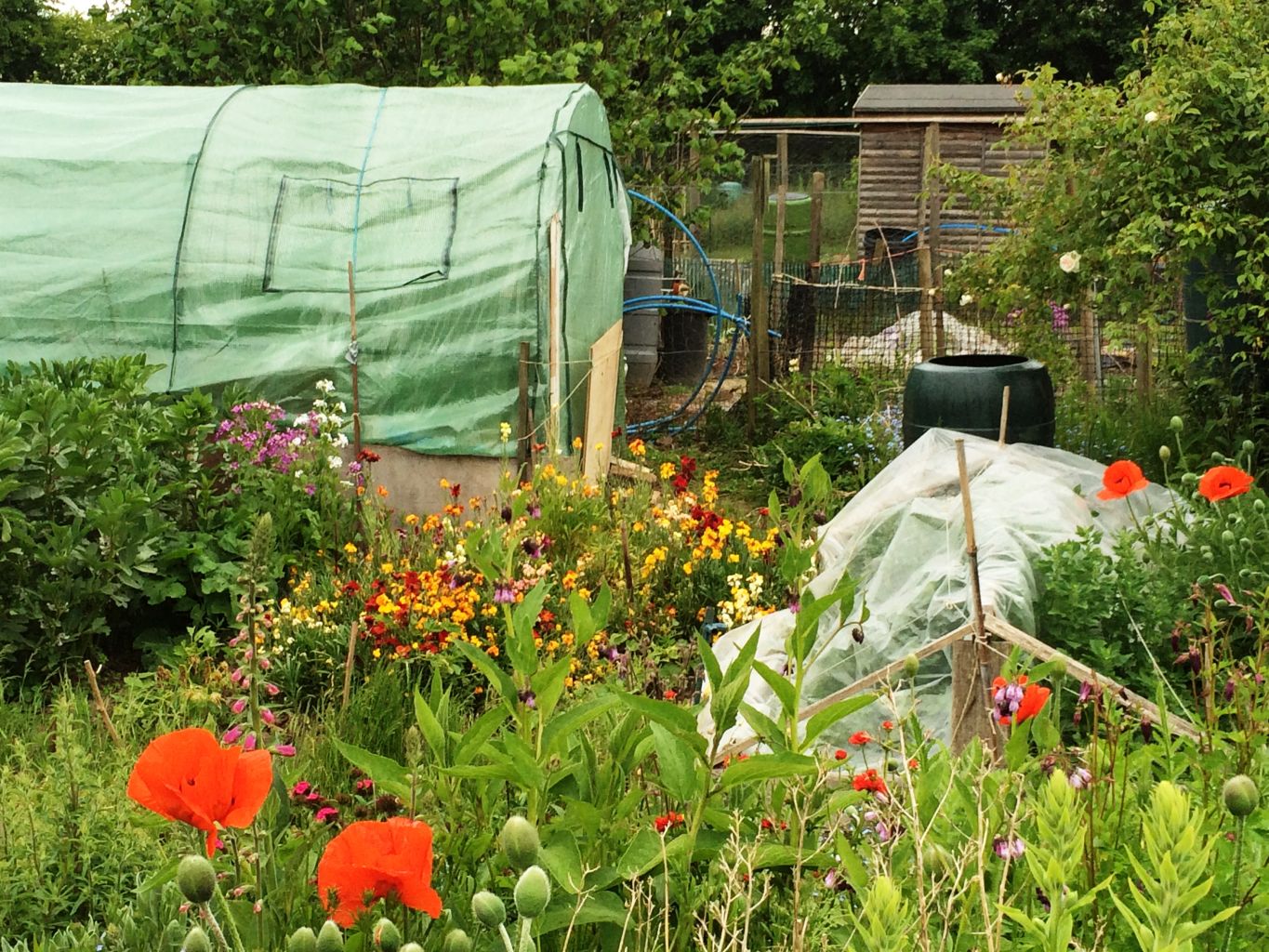 Drop-In Service
"Although I manage to work, sustain relationships and experience periods of good mental health I value knowing that Pillar is there for me, offering me somewhere to turn to when things are getting too heavy." Ernie, Pillar Member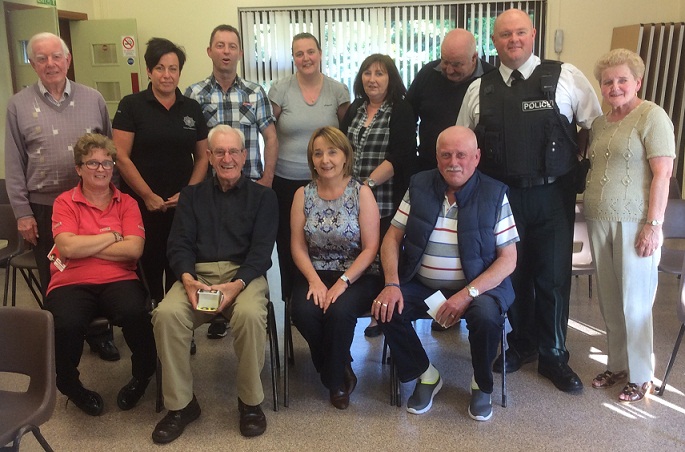 Meet & Eat
Tuesdays are very important to us, we meet and eat with each other, cook together using the produce we grow in our allotment, welcome new members, participate in structured gentle exercise, hear about local events and contribute to planning our service.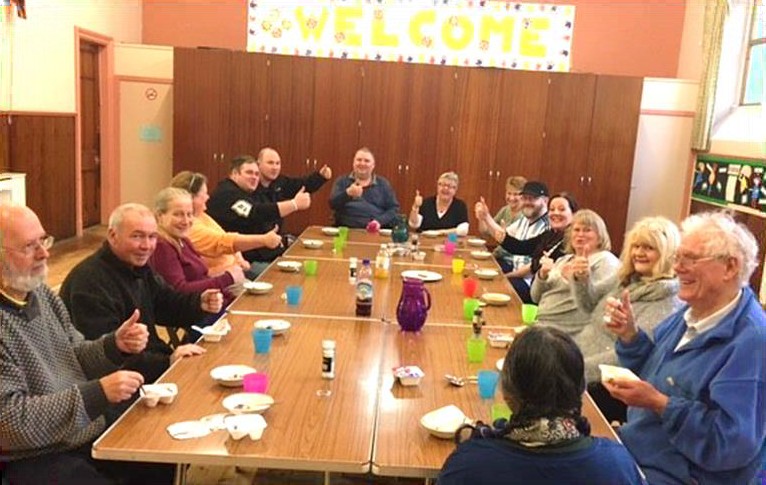 It helps to speak to other people who have been through similar challenges about how we feel and what we experience, and to know that we are not alone in the way we feel. We experience a sense of belonging to a community, have come to understand how common mental health problems are in our area, and believe that everyone experiencing them deserves support.
"Graham's disability means he is alone and at home for long periods of time most days. But on a Tuesday he has a purpose and focus which is such a boost. There would be a real likelihood that without support like the Pillar group Graham's mental wellbeing would plummet even further and result in crisis." Graham's wife, Heather
Visits and Outings
Visits and outings benefit Pillar members through the companionship and stimulation enjoyed in these group activities which involve occasional visits to theatres, cinemas etc but also exploring new and interesting places in Aberdeenshire and beyond. Because such outings are relatively infrequent they often have a special and memorable significance for the individuals who participate.
"I was so desperate that one day in our local doctor's surgery I looked around the room and found a flyer on the wall for Pillar. Little did I know how my life was going to change!" Wendy, Pillar Member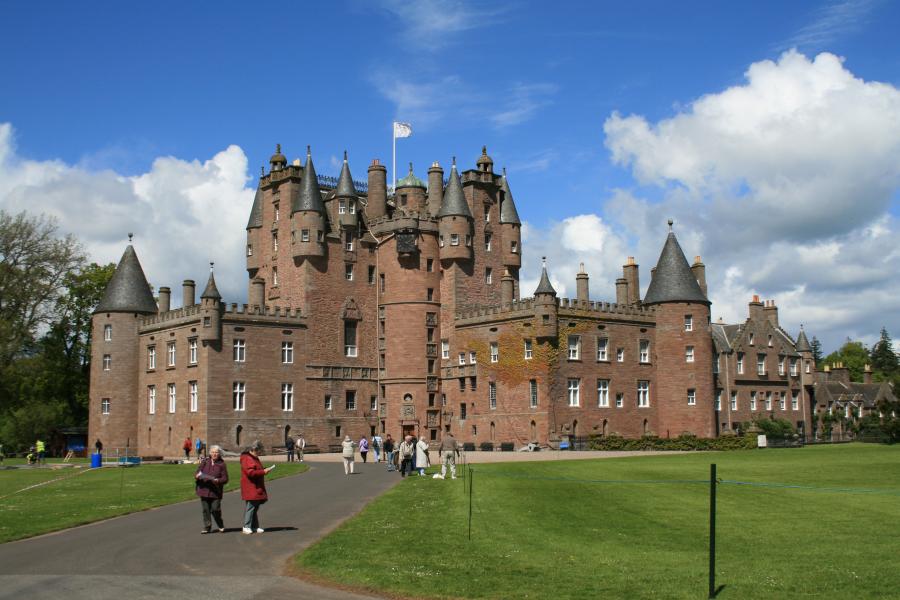 Walking Group
Monday - our morning health walk is such a great way to kick start the week, it's something to get up for, to get out and get some fresh air, speak to people, see what's going on around us and take exercise that's achievable. Porty Paths, for example, is a short, safe, social, fun, accessible, low level walk led by trained leaders around Portlethen, followed by a cuppa and a blether.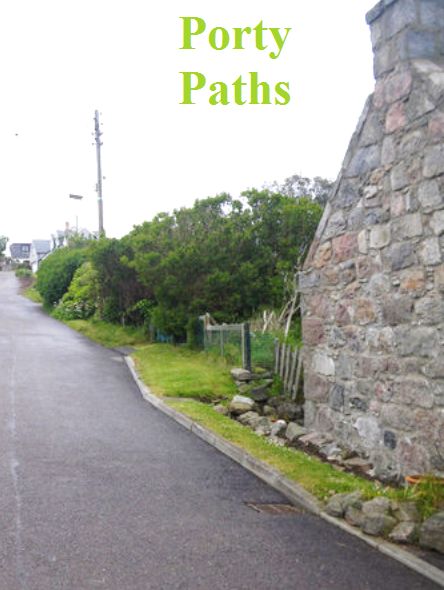 Women's Group
About Pillar...
"I have just registered with them and I was so happy to finally find a service that can help me. I have a long term health condition with chronic fatigue so as you can imagine my mood can get very low in dark days. I feel if you have cancer or MS etc., there is specialised services available for these illnesses but nothing specific for what I suffer from. I have been made to feel so welcome by all the staff and other members and felt happy that I found a safe place to talk and feel understood." Carol, Pillar Member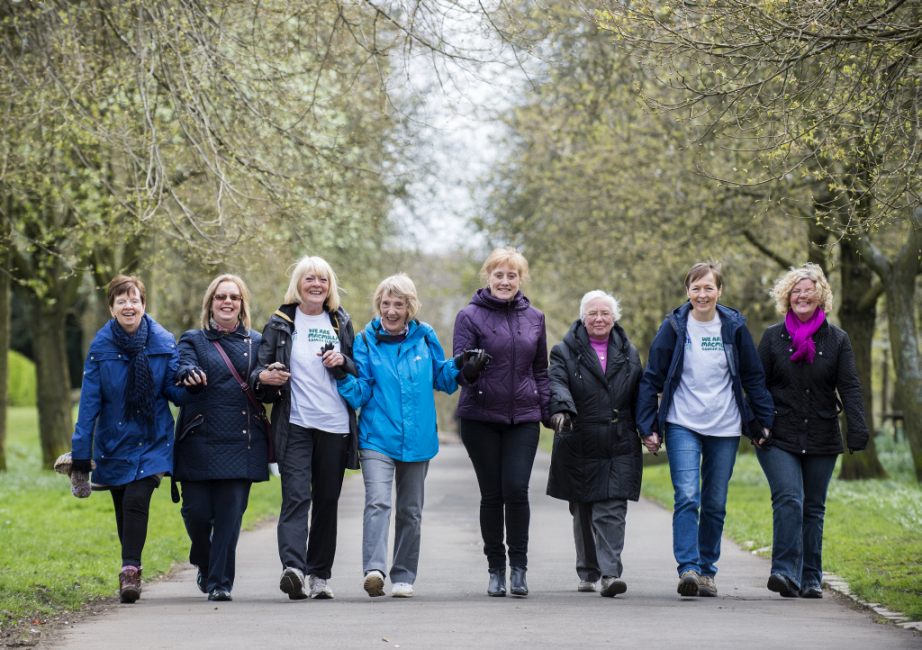 "Pillar provides valuable opportunities to help our clients with support to self-manage their condition and contribute to the prevention of relapse which can often result in hospital admission. I firmly believe that if the services of Pillar were to change there would be very limited mental health supports located in the area providing regular, local input to people of all ages living with long term complex conditions." Community Psychiatric Nursing Team Leader
Contact Pillar Kincardine
Want more information?
Feel free to ask about our services using the form below, or contact us by telephone or email. You should normally hear back within 3 working days.
F16/17 Sheriff Court Building Dunnottar Avenue Stonehaven AB39 2JD
+44 1569 767222


Want help for yourself or someone else?
Please download the appropriate referral form using the links below, then send your completed form to us by email or post. You should normally hear back within 5 working days.