Who Are We?
We are a small voluntary organisation based in Stonehaven, Scotland, supporting people in and around Kincardine and the Mearns who are coping with serious emotional, social or mental health difficulties. We operate from old Courthouse building whch is now Community Hub in Dunnottar Avenue, Stonehaven but also use a number of community facilities in Stonehaven, Inverbervie, Portlethen and Laurencekirk.

Organisational Structure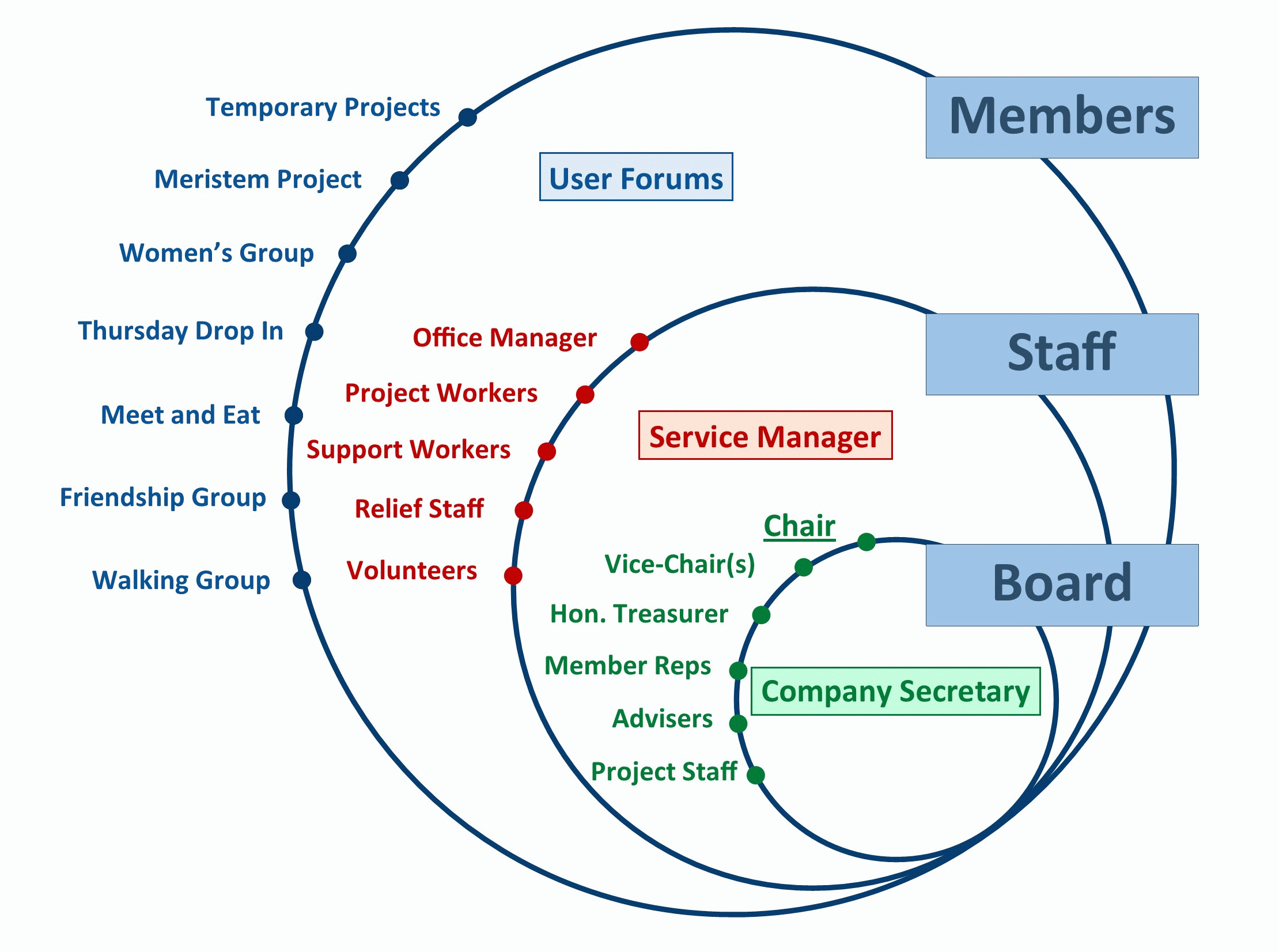 Members
As well as benefitting from the service that Pillar provides, members play an active part in the running of the organisation through a formal Users Forum and by becoming elected user representatives on the Board of Directors.
Directors
The composition of the Board and its procedures are governed by Pillar's constitution which aims to achieve a balance between member representatives and suitably qualified volunteers. Directors are elected at each Annual General Meeting and must adhere to a Code of Conduct consistent with the Philosophy, Mission and Values which inform the work of Pillar.
Senior staff including the Company Secretary and other non-voting professional advisers also attend Board meetings.
Staff
There are four staff members currently in post (January 2018):
Moira Hurry, Service Manager – Gillian Grochla, Team Leader – Kirsty Greenhowe, Administration Officer – Kirsty Towler, Senior Support Worker
The current staff team share backgrounds in Occupational Therapy, Social Work, Health and Social Care, Community Education and Administration.
Volunteers
We encourage applications to our volunteer positions from people with lived experience of mental health problems. Suitably qualified persons who may wish to add to their professional, life or work experience by engaging with Pillar members, and/or by serving on the Board as volunteer Directors, will be warmly welcomed.

The Pillar Team
Pillar Kincardine staff and volunteers have a variety of qualifications and experience – in Social Work, Psychology, Nutrition and Dietetics, Community and Adult Learning, Music, Photography, Nursing and Health and Social Care. The qualified staff are required to keep their professional registrations up to date, and are encouraged to pursue professional development opportunities whenever possible.
Staff work alongside members to identify individual personal goals through recovery focussed interview and to plan how these will be achieved. They support members to recognise and recover their own skills and to establish what tools and networks of support they require to develop these further, with progress monitored through Personal Support Plans and regular review.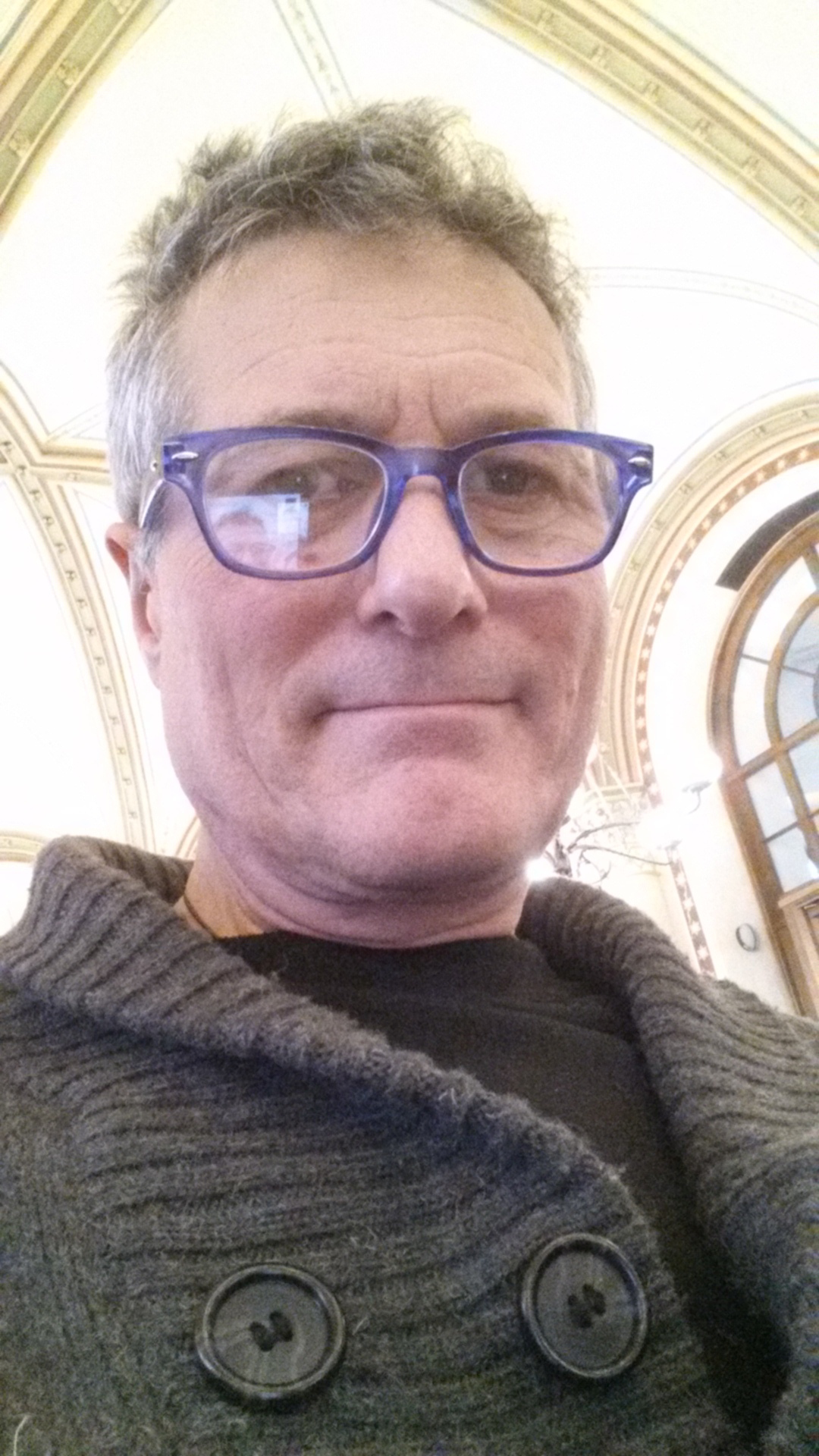 Chair
Mike Maas-Lowit
Over 30 years' professional experience in Social Work. He was for more than 15 years Chair of the Aberdeen City based sister organisation to Pillar Kincardine.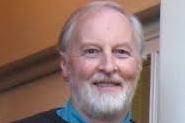 Treasurer
Reg Pringle
Professional career for over 40 years in Higher and Further Education, Information Services and Community Development. Served for many years on Grampian Region's Children's Panel.
Joined Pillar Board in 1997.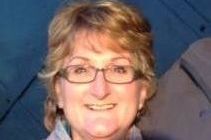 Service Manager
Moira Hurry
Worked for over 15 years as a support worker in a number of adult learning and mental health services within both community and hospital settings. Ran a carer support service before joining Pillar as the Service Manager in August 2015.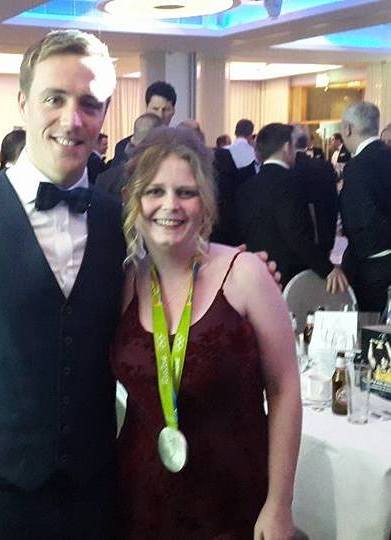 Secretary
Kirsty Greenhowe
Extensive experience as a document controller in the oil and gas sector. Kirsty has also served as Secretary of the South Aberdeenshire Alcohol and Drugs Forum.
Contact Pillar Kincardine
Want more information?
Feel free to ask about our services using the form below, or contact us by telephone or email. You should normally hear back within 3 working days.
F16/17 Sheriff Court Building Dunnottar Avenue Stonehaven AB39 2JD
+44 1569 767222


Want help for yourself or someone else?
Please download the appropriate referral form using the links below, then send your completed form to us by email or post. You should normally hear back within 5 working days.