The Four Pillars
Pillar 1 – Recovery in Mind
We offer supported, welcoming groups and activities in which people feel safe and which help to:
reduce social isolation and prevent suicide
improve self-management and self esteem
build confidence and improve physical health
with opportunities to learn new skills and coping techniques
Pillar 2 – Minds at Work
We provide well-supported, effective opportunities for volunteering to:
people coping with or recovering from mental health problems
carers and family members having to deal with mental health issues
local people looking to share their skills and life experience
young professionals looking to gain experience of dealing with mental health issues
Pillar 3 – Speaking Our Minds
We aim to reduce the stigma around mental ill-health by working in partnership with others to:
raise awareness of the extent to which mental health issues affect our local community
involve non-service users in our activities so as to break down barriers
develop innovative activities and projects that will combat prejudice in this area
promote positive mental health attitudes through workshops and open meetings
Pillar 4 – Young Minds
Working in partnership with local schools, we aim to improve young people and children's knowledge and understanding of:
stress and anxiety
low mood and depression
how to recognise the signs and symptoms
how to deal with them
where to get help

Pillar 1 – Recovery in Mind
The range of groups, events and activities organised by Pillar staff introduces members to different ways of looking after their mental health and wellbeing, offers opportunities to meet new people from other organisations and community groups and to folk living in the area. Talking to people who have been through similar challenges can help people to:
talk about what they are feeling and experiencing
share suggestions for coping techniques and support options that have been helpful to others
see that they're not the only person who has felt like this
increase self-esteem and confidence
provide a sense of belonging to a community of people with similar experiences
give people a safety net to turn to at difficult times or if they are at risk of crisis
help people to find support that's right for them
help people feel more empowered about improving their own wellbeing
"I have worked in Kincardine & Mearns since 2002 and since that time my health and social work colleagues and I have always valued the various groups and activities provided locally by Pillar Kincardine, recognising the benefit this organisation provides to people living with severe and enduring mental health conditions. This service is also invaluable to those who require regular, reliable support in order to maintain a reasonable level of mental wellbeing." Community Psychiatric Nursing Team Leader
"Many of our clients live in rural areas and experience social isolation and difficulties accessing services, and through attending Pillar groups they are able to form meaningful relationships with local people. Often these friendships help them overcome practical barriers including poor transport links as well as emotional barriers such as the fear of being judged by others."
For more information about what's on when, see our Monthly Programme.
Allotment Gardening
Studies have found that even just one session of allotment gardening can contribute significantly to improvements in mental as well as physical health with reductions in tension, depression, anger and confusion, greater self-esteem and enhanced enjoyment of life.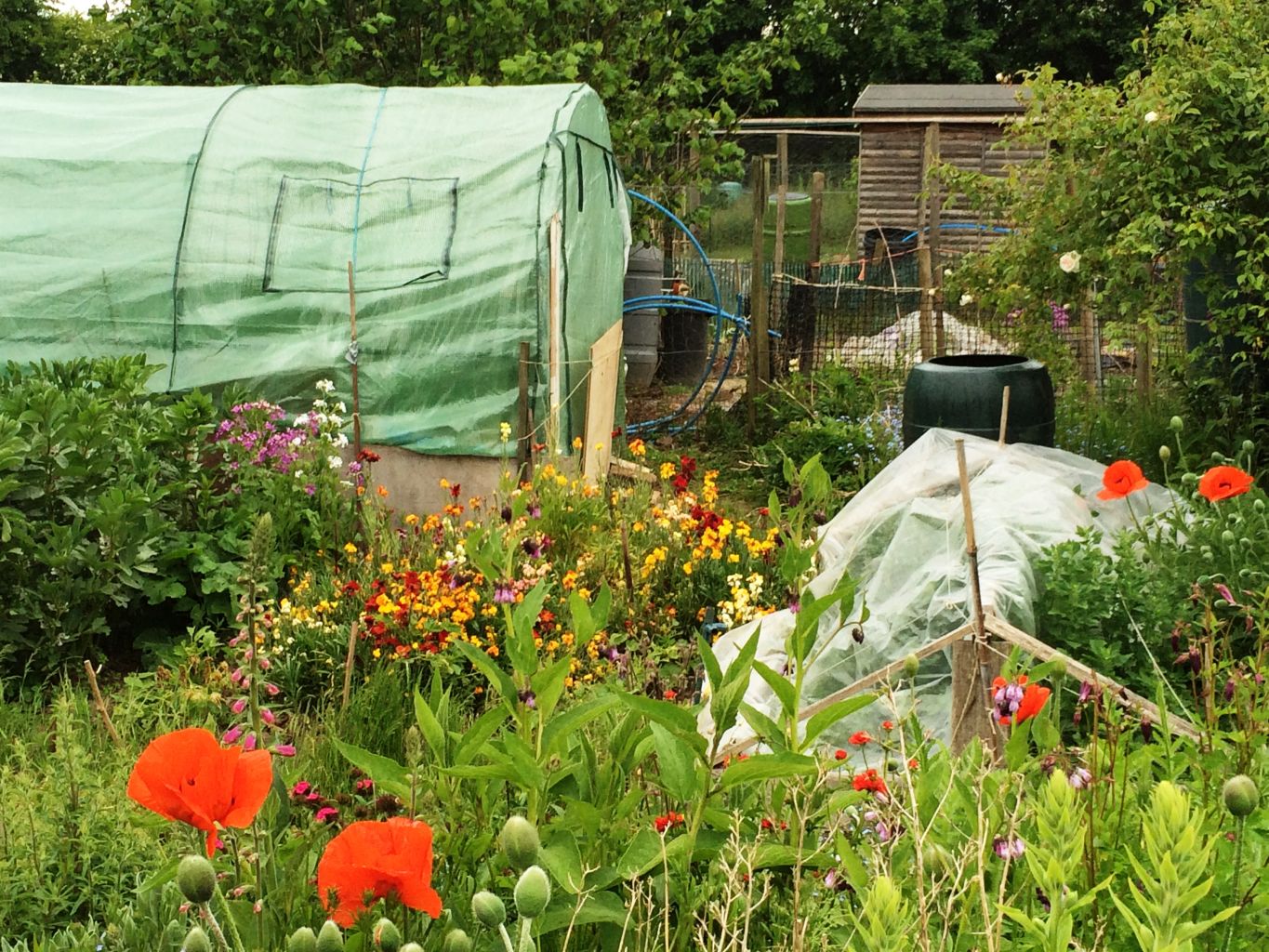 Drop-In Service
"Although I manage to work, sustain relationships and experience periods of good mental health I value knowing that Pillar is there for me, offering me somewhere to turn to when things are getting too heavy." Ernie, Pillar Member
Meet & Eat
Tuesdays are very important to us, we meet and eat with each other, cook together using the produce we grow in our allotment, welcome new members, participate in structured gentle exercise, hear about local events and contribute to planning our service.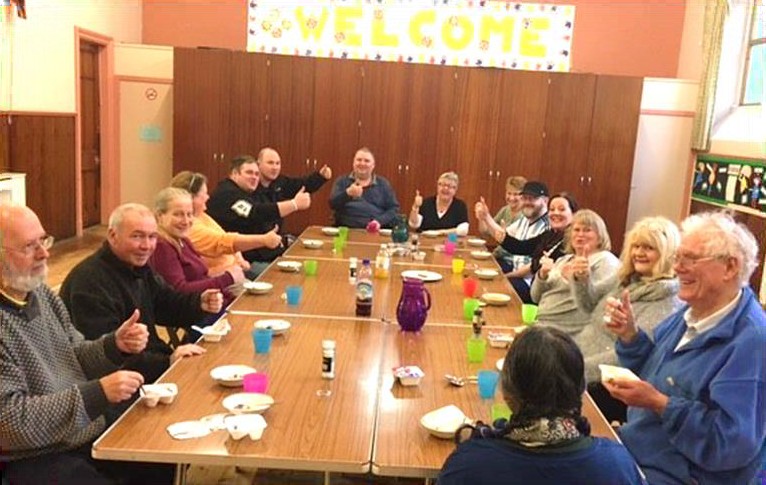 It helps to speak to other people who have been through similar challenges about how we feel and what we experience, and to know that we are not alone in the way we feel. We experience a sense of belonging to a community, have come to understand how common mental health problems are in our area, and believe that everyone experiencing them deserves support.
"Graham's disability means he is alone and at home for long periods of time most days. But on a Tuesday he has a purpose and focus which is such a boost. There would be a real likelihood that without support like the Pillar group Graham's mental wellbeing would plummet even further and result in crisis." Graham's wife, Heather
Visits and Outings
Visits and outings benefit Pillar members through the companionship and stimulation enjoyed in these group activities which involve occasional visits to theatres, cinemas etc but also exploring new and interesting places in Aberdeenshire and beyond. Because such outings are relatively infrequent they often have a special and memorable significance for the individuals who participate.
"I was so desperate that one day in our local doctor's surgery I looked around the room and found a flyer on the wall for Pillar. Little did I know how my life was going to change!" Wendy, Pillar Member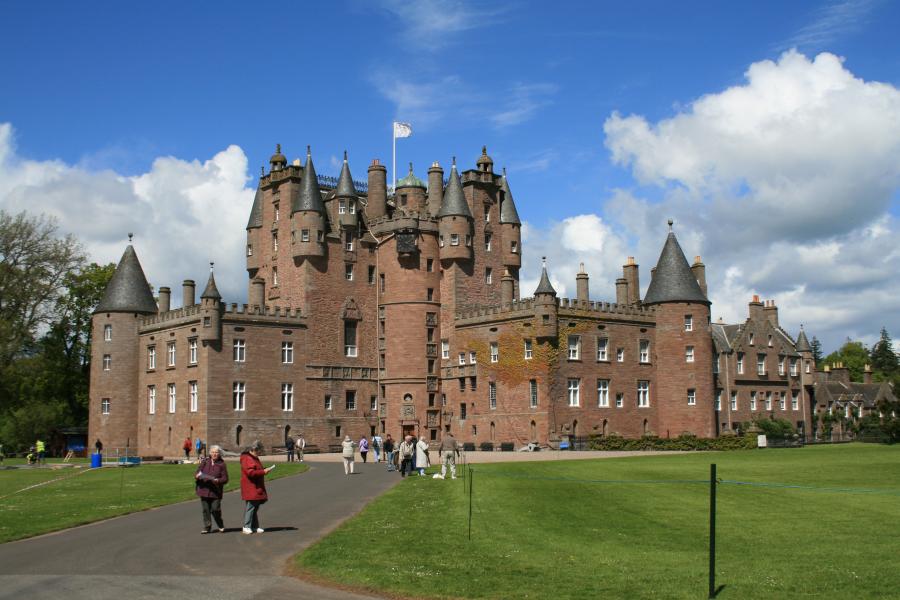 Walking Group
Monday - our morning health walk is such a great way to kick start the week, it's something to get up for, to get out and get some fresh air, speak to people, see what's going on around us and take exercise that's achievable. Porty Paths, for example, is a short, safe, social, fun, accessible, low level walk led by trained leaders around Portlethen, followed by a cuppa and a blether.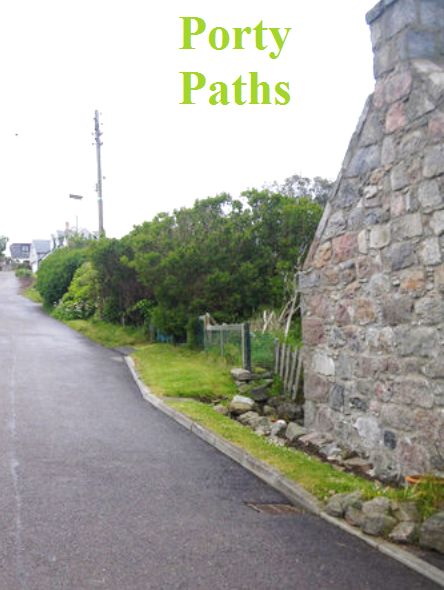 Women's Group
About Pillar...
"I have just registered with them and I was so happy to finally find a service that can help me. I have a long term health condition with chronic fatigue so as you can imagine my mood can get very low in dark days. I feel if you have cancer or MS etc., there is specialised services available for these illnesses but nothing specific for what I suffer from. I have been made to feel so welcome by all the staff and other members and felt happy that I found a safe place to talk and feel understood." Carol, Pillar Member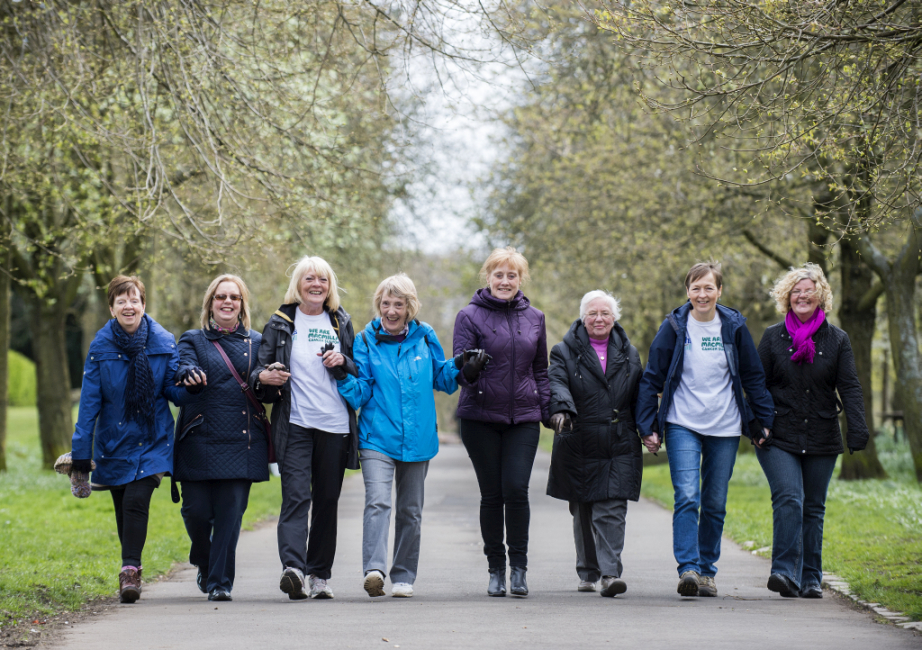 "Pillar provides valuable opportunities to help our clients with support to self-manage their condition and contribute to the prevention of relapse which can often result in hospital admission. I firmly believe that if the services of Pillar were to change there would be very limited mental health supports located in the area providing regular, local input to people of all ages living with long term complex conditions." Community Psychiatric Nursing Team Leader

Pillar 2 – Minds at Work
"I can honestly say my mental health has improved since taking on a volunteering role with Pillar, I have a buzz about me that other people have commented on."
Morag, Pillar Volunteer and now Board Member
Pillar offers local people an opportunity to achieve personal goals and make a meaningful contribution to their community through volunteering. We encourage applications to our volunteer positions not only from people with lived experience of mental health problems but also from:
carers and family members having to deal with mental health issues
local people looking to share their skills and life experience
young professionals looking to gain experience of dealing with mental health issues
Volunteers can give of their time, skills, experience and energy in a whole variety of ways, for example by:
helping to facilitate groups and events
helping out with day-to-day tasks such as meal preparation, garden duties and general admin
helping to run our charity pop-up shops and stalls
becoming a walk leader
co-presenting workshops
contributing to our social media platforms
joining our Board
Whatever the role and whatever their level of responsibility, volunteers are supported by staff. We find that volunteering challenges people both in ways they expected and in ways they did not, but Pillar staff are always on hand to ensure that any difficulties encountered are overcome.
In particular Pillar supports people looking to take the next step in their journey of recovery by identifying and providing opportunities to get more involved in Pillar's day-to-day activities. Thus our volunteers find that they:
feel more confident and useful
become involved in personally meaningful activities
can access training opportunities
build personal strengths and learn new skills
build self-determination and resilience
discover/re-discover a sense of personal identity
feel valued and empowered
become more ready to seek employment

Pillar 3 – Speaking Our Minds
"I felt ashamed and embarrassed about how I felt"
"I couldn't talk about how I was feeling because of the stigma associated with mental health"
Mental health is still stigmatised in some parts of our community, and Pillar helps to tackle that stigma by raising awareness of the fact that everyone has mental health issues and that as many as 1 in 4 people living locally may experience a mental health problem at some stage in their lives. For example, during Mental Health Awareness Week this year we hosted three fantastic, well received events including – Behind the Mask – a project with pupils from Mackie Academy in Stonehaven. The theme for mental health awareness week was "relationships" so this became the theme for designing a mask and writing a statement to express the meaning of the design. The masks were displayed in the window of the Stonehaven Library, who reported that people were impressed, saddened and shocked by the accompanying statements written by our young people.
As a result, Pillar has been asked by Mackie Academy to run the project again next year but on a larger scale as it proved an effective way to start young people talking and thinking about mental health.
"The subject of mental fitness and wellbeing is an area we as a school are keen to develop for our wholeschool community, it is an area of significant concern and is one of our priorities as a school."
"We would like the work of Pillar to continue in our school as it has done for the last three years. We would hope to extend the work of Pillar to support younger pupils across the whole Laurencekirk Cluster and also teaching and support staff, community campus users and parents" Depute Head, Mearns Academy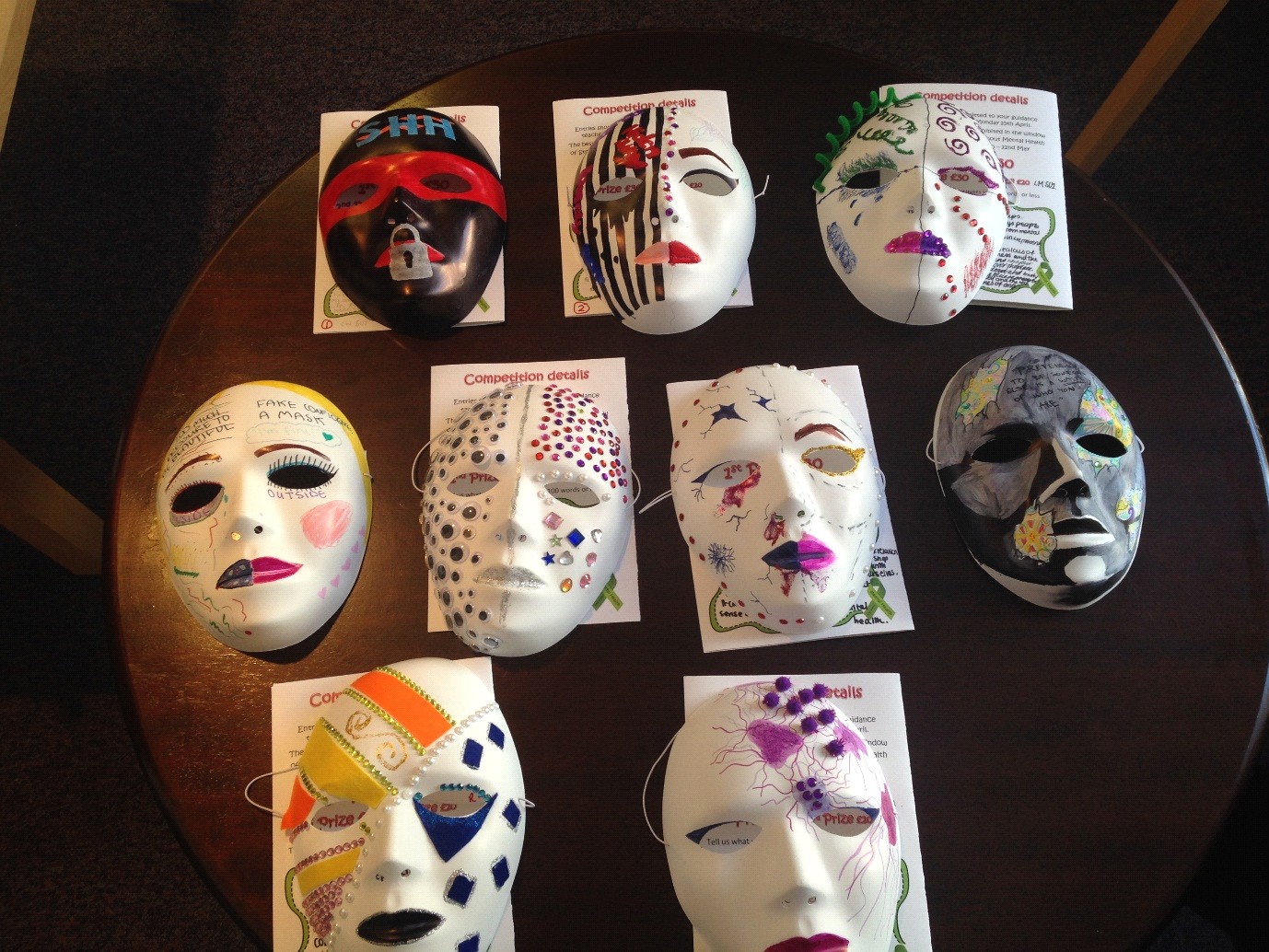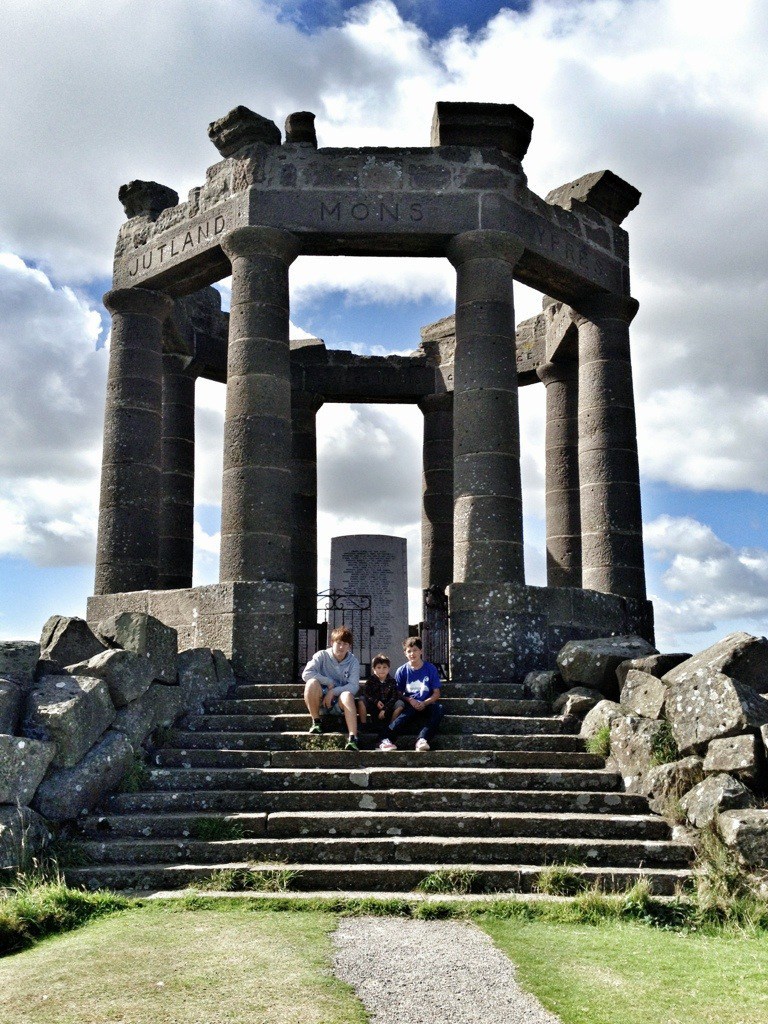 "Laurencekirk practice have highlighted a need for young adults mental health services, particularly focusing on the areas you will cover in your YP groups. I highlighted the work Pillar has already done with the schools, and that you are putting together a bid to role this out further. They are happy to be on record as supporting this initiative/bid, as they all agreed that this is an area of particular need." Community Health in Partnership Officer, Kincardine & Mearns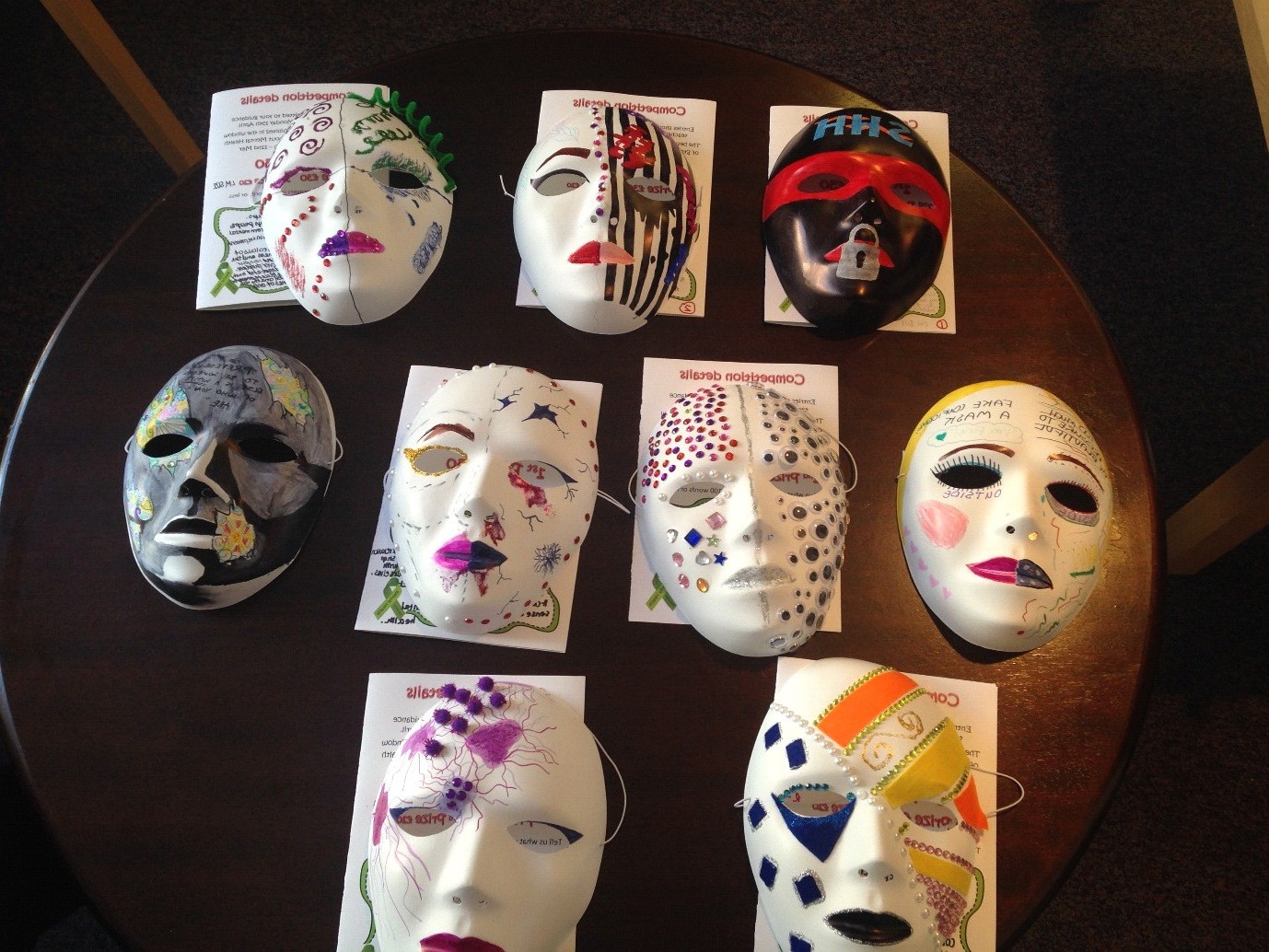 Pillar 4 – Young Minds
The Mental Health Foundation has shown that 1 in 10 children and young people will experience mental health difficulties in any one year. Although mental health issues are relatively common, it is often the case that children and young people don't get the help they need as quickly as they should. As a result, mental health difficulties such as anxiety, low mood and depression can stop young people achieving what they want in life and making a full contribution to society.
Mental Fitness Workshops - CBT approach
Our Mental Fitness workshops aim to get young people thinking about their own mental health and wellbeing while educating them in strategies to help them remain mentally fit and healthy. Emphasis is given to the importance of mental wellbeing in helping us to manage our lives successfully. Whether they are experiencing mental health problems or not, young people are encouraged to think about what it is that keeps them mentally fit and healthy, and how to recognise the signs and symptoms of stress, anxiety, low mood and depression, whilst introducing them to skills and resources they can use to help themselves when symptoms are considered to be within their coping abilities. They are given information on "where to find help and when" should they experience symptoms which they feel they cannot cope with on their own.
A Cognitive behavioural therapy (CBT) model known as the "Five Areas" model is used in the workshop to help students understand why they feel the way they do. The five-areas assessment approach was devised by Dr Chris Williams at the University of Glasgow and is one ofthe most commonly used ways of communicating the CBT model. In CBT, problems are broken down into five main areas:
CBT is based on the concept of these five areas being interconnected and affecting each other. For example, our thoughts about a certain situation can often affect how we feel both physically and emotionally, as well as how we act in response. Students are given exercises to help them identify the difference between helpful and unhelpful thoughts and behaviours. They are then shown how they can retain control over their wellbeing by making simple, conscious changes in one or more of these areas in their life.