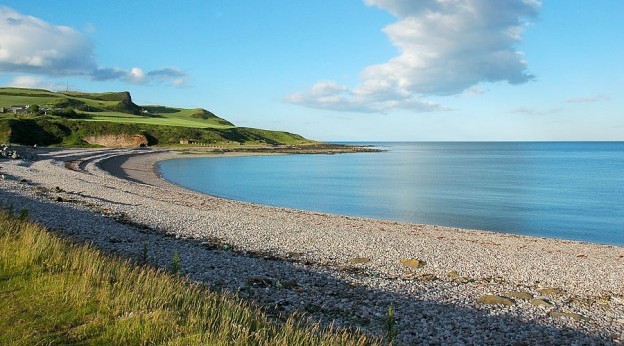 Kincardine
Promoting Positive Mental Health

Our Philosophy
The Pillar Kincardine approach is rooted in our long experience of working alongside users of the service as they make the choices that shape their own lives. It can be summed up as follows:
"We believe that people experiencing mental distress can direct their own journey towards improved mental health, and independent, fulfilling lives. Our role is to give people the tools and the support they need to achieve this".
The mission and values that underpin our day-to-day work and our long term goals are about:
Providing support services which are responsive to changing needs and circumstances – accessible, safe, and encouraging personal and social development.
Creating opportunities for service users to participate in the overall running and management of the organisation.
Being an equal opportunities organisation and opposing discrimination.
Respecting the skills and experience of our staff and volunteers, and providing them with opportunities for continuous learning and improvement.
Being an open and accountable organisation which regularly consults its service users, funders and other stakeholders.
Working with other statutory and voluntary agencies in the best interests of service users and the community.
Working to increase understanding within the community of mental health conditions and ways of alleviating them.
Contributing to the development of policy and practice in the field of mental health.
Providing best value to our funders and other stakeholders.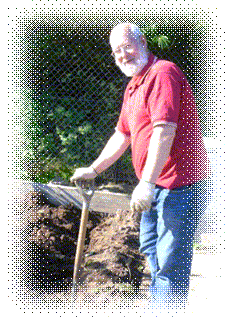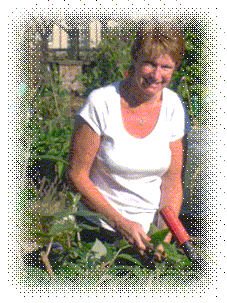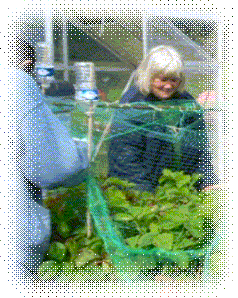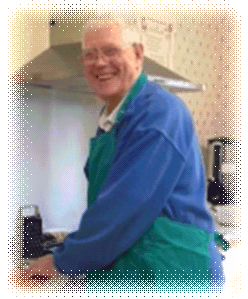 Mission and Values
Our Mission
Pillar Kincardine's mission is:
To enhance the quality of life of people in South Aberdeenshire who experience mental health difficulties by helping them to live more fulfilled, independent lives in the community;
To provide opportunities for social contact, mutual support and self-help in an accepting and confidential setting;
To complement the work of other agencies and add value to the network of services for people with mental health conditions in South Aberdeenshire; and
To contribute significantly to the development of mental health policy and practice in the area.
Our Values
Pillar Kincardine believes that:
Each member of society has equal value and the right to equal opportunity
Everyone has a right to respect for individual difference, personal choice and privacy
Society has a responsibility to address the inequalities experienced by some people through mental health conditions, poverty and social exclusion
Each individual has the capacity for growth and development; and
Both individuals and society as a whole benefit from meaningful relationships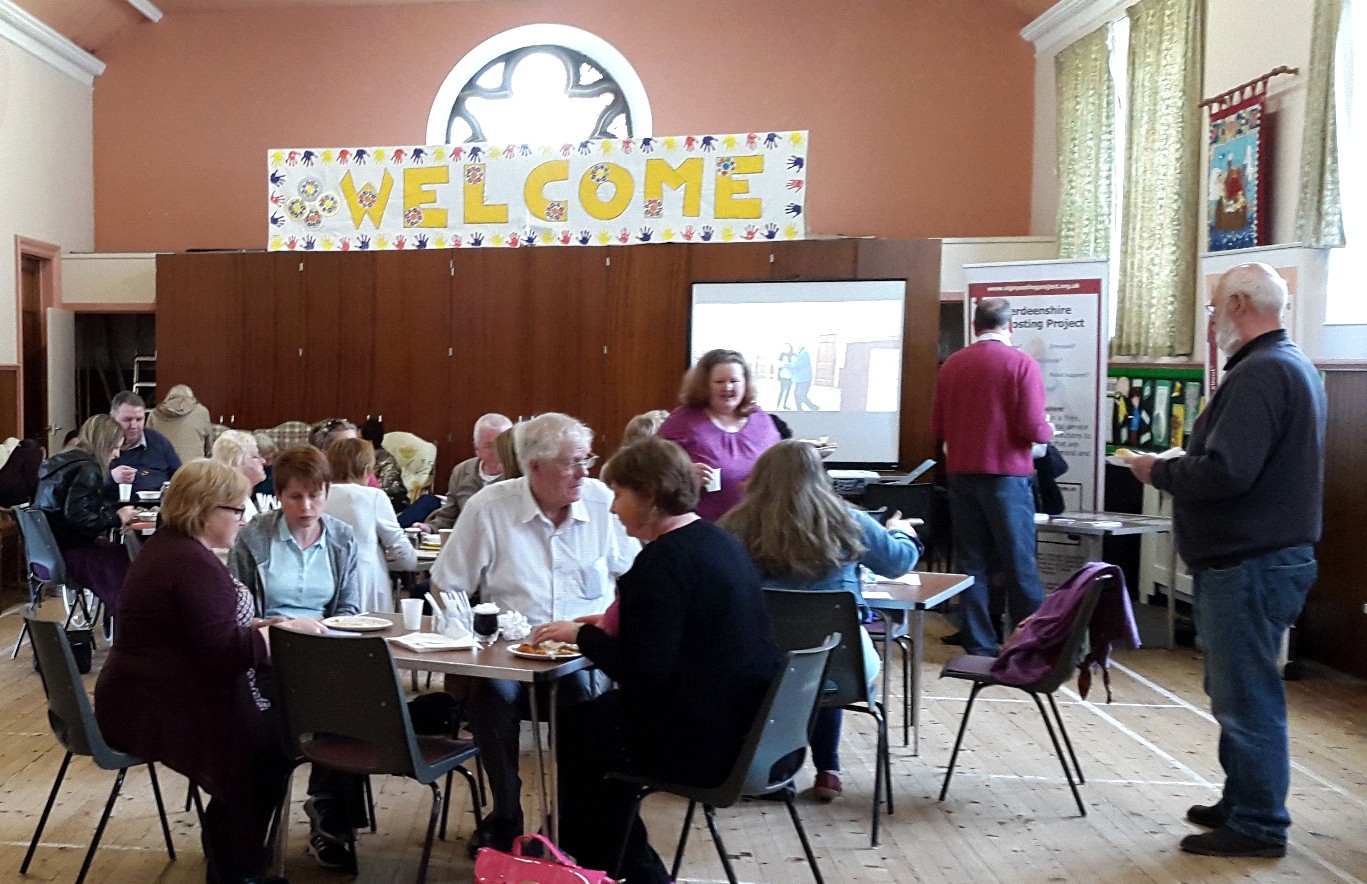 History and Constitution
Pillar Kincardine was founded in 1989 as a result of the success of "Stepping Stones" and Pillar Aberdeen's provision of social and leisure activities for people within the city at a time when, within Aberdeenshire, little service existed beyond Community Psychiatric Nurses and 'generic' social workers. (Note: Pillar Aberdeen closed 29 August 2010 consequent on Aberdeen City Council's withdrawal of funding.)
From a modest starting base of 16 hours' project worker time, Pillar Kincardine has now developed to its current position employing a service manager and team leader assisted by an administration officer, support worker and volunteers – all part-time staff.
Pillar's organisational structure has likewise altered over the years to meet changing demands and we are now a Charitable Company governed by our own Memorandum and Articles of Association
Accounts and Policy Framework
As a caring and supportive employer, a responsible charity, and an open and transparent organisation accountable to our service users and funders, we maintain a comprehensive set of policies to underpin best practice. A full description of the legislative framework under which we operate, and links to individual policies, can be found in our Policy Framework section with its attached Policy Schedule
To view our latest set of accounts go to PK Statutory Accounts.
Contact Pillar Kincardine
Want more information?
Feel free to ask about our services using the form below, or contact us by telephone or email. You should normally hear back within 3 working days.
F16/17 Sheriff Court Building Dunnottar Avenue Stonehaven AB39 2JD
+44 1569 767222


Want help for yourself or someone else?
Please download the appropriate referral form using the links below, then send your completed form to us by email or post. You should normally hear back within 5 working days.